1. Paper Requests
* Requirements Official language is English in paper writing and presenting.
* Manuscripts should be at least 4 full pages and at most 10 pages. Additional page fee will be charged if the paper exceeds 5 pages.
* Prospective authors are invited to submit full (and original research) papers (which is NOT submitted or published or under consideration anywhere in other conferences/journal).
* Paper submissions are reviewed by experts selected by the conference committees for their demonstrated knowledge of particular topics. Authors will be notified of the review results by email.
* Please prepare your paper according to the template:. Paper Template | 文章模板下载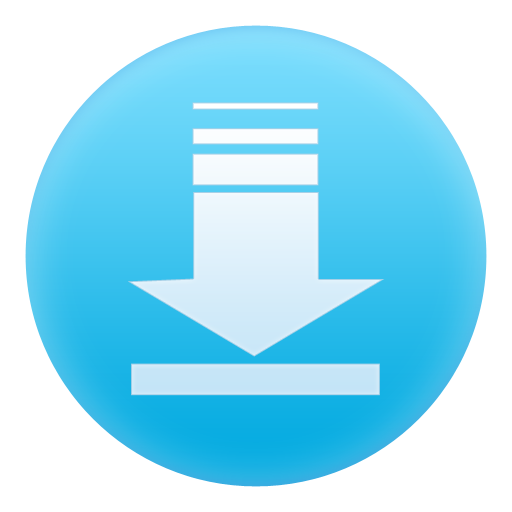 2. Submission Methods
Please login in the Electronic Submission System | 在线投稿链接 to submit your paper:
http://confsys.iconf.org/submission/icacr2021
You will receive the submission confirmation email from the conference committees within 2 working days. If you haven't received it, please contact us soon. (Email: icacr@asr.org)
Accepted Full Paper will be invited to give the oral or poster presentation at the conference and then it'll be published in the conference proceedings, which will be indexed by Ei Compendex and Scopus, like the previous years.
Accepted Abstract will be invited to give the oral presentation at the conference, but the presentation WILL NOT be published.
Both oral and poster presentation could be accepted, but if you'd like to make the poster presentation, application in advance is requested. And there is limited number of poster presentation. Please note that during your poster session, the author should stay by your poster paper to explain and discuss your paper with visiting delegates.
The official Receipt of your payment | 官方收据/发票

After the successful registration, we will issue the official receipt of your payment, you will receive the receipt together with all conference materials at the conference site. 
注册成功之后,我们会为您准备收据。中国作者请注意,如是汇款到美金账户,您将收到中国税务合法收据,实际可报销。您将在会议现场领到收据/发票和其他所有的会议资料。

If you need the receipt before the conference date, we can send you the scanned verion.
如果您需要在会前收到收据,我们可以给您电子扫描版也可以为您提前邮寄。